.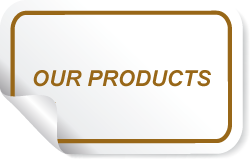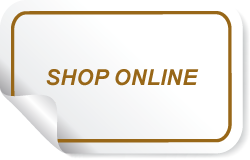 THE FARM AND THE FRUIT

At the feet of Mount Etna, in the wonderful Taormina Bay, San Matteo Farm lies into a 6 acres citrus plantation.
The fruitful lavic soil and the mild climate allow the farming of many botanical species. Among others, the feijoa, a sub-tropical running-bush, fruits very well in this area.Beside citrus plantation, which still represent the main production, we grow strawberry, winter-berry (Physalis alchechengi), raspberry and blackberry, which can be riping until late December.

ORGANIC FARMING

Farming is performed in the respect of natural cycle of the plant, using only organic and natural products. Beside natural straw and drugs, we are performing some biological struggle based upon the natural prey-predator competition. The sinergy between different natural practices, allows us to prevent from using chemical drugs in behalf of the nature and of consumer's health.

FRUIT TRANSFORMATION

Following the same principles, we produce our jam and confiture in a traditional way, avoiding any chemical and, as far as possible, reducing the sugar content. We have been positively impressed by the use of natural "sweeteners" other than sugar, such as the Grape Juice and the Wheat Sirup, whose consistency also allows to reduce the amount of pectin.

.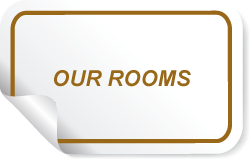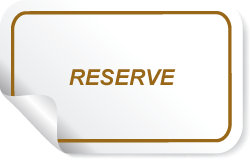 The strategical position along the Eastern Sicilian coast, between Taormina, Acireale, Acitrezza, Catania and other even more fascinating though less known sites, allows our visitors to make wonderful daily-trekking all around the Farm.
You can walk along the Mount Etna woods, up to the craters, reach the southern towns of sicilian baroque (Siracusa, Noto) or swim at Capo Passero cliffs and in the Vindicari Lagoon. In the north, the Bay of Milazzo has wonderful beaches and is the port of call to pay a visit to the magic Eolian Islands.
Coming around, for business or on holiday, you'll be welcomed and have a rest into our organic farm holidays, where you can taste the fruit and the products of the farm. From the swimming pool, if you are lucky, you'll be able to see the natural "fire-work" from the volcano and feel its awesome breath.


Azienda Agricola San Matteo
Strada San Matteo Baglio 83, n°3
95010 Trepunti di Giarre (CT)
Tel / Fax +39 095 7790559
Mob +39 360 564945
s.matteo@tiscali.it
P.IVA 03240860878